Picture courtesy of ASEAN NOW.
The redevelopment of Krabi International Airport, expected to amplify its passenger capacity to 8 million annually, is slated for completion by late 2024 with the new infrastructure being operational by 2025, according to an announcement from the Department of Airports.
The scheme encompasses the addition of a third passenger terminal and enhancements to the existing two terminals and car park facility. The projected budget for this venture is an estimated 3 billion baht. As per the recent update from the department, nearly 87.52% of the construction work is already completed.
The building of an extra taxiway is also in progress alongside an electrical system upgrade at the airport, which has reached 58.20% of completion. The terminal trio, post-completion, is expected to form a connected architectural unit covering approximately 68,000 square metres, effectively doubling the passenger-handling capability from the existing 1,500 passengers per hour or 4 million annually to 3,000 per hour or 8 million annually.
The developed car park facility will have the capacity to accommodate 2,000 vehicles. During the period from October 2022 to June 2023, Krabi Airport catered to a total of 1.69 million passengers, majorly local travellers tallying up to 1.37 million with the international count being 318,550. The department forecasts the passenger count to escalate to 1.79 million by the end of September 2023, where domestic travellers are expected to be 1.43 million and international passengers, 359,561.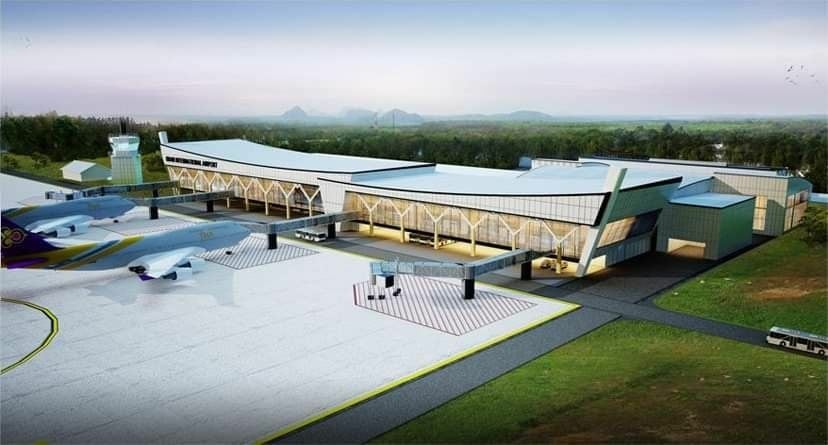 The airport is 15 kilometres from Krabi City centre and is a gateway to Thai beach resorts on Had Yao, Ao Nang, Rai Leh and Koh Lanta. Thai Airways and Nok Air operate daily direct flights from Bangkok, Air Asia from Bangkok and Kuala Lumpur. Tiger Airways flies direct to/from Singapore and Darwin.
The Thailand Airports Authority originally slated Krabi Airport's expansion and refurbishment plans on a third terminal building would be completed by 2022.
The optimisation of Krabi Airport aligns with the national strategy aimed at broadening infrastructure to stimulate economic growth and reinforce the competitive edge of the country.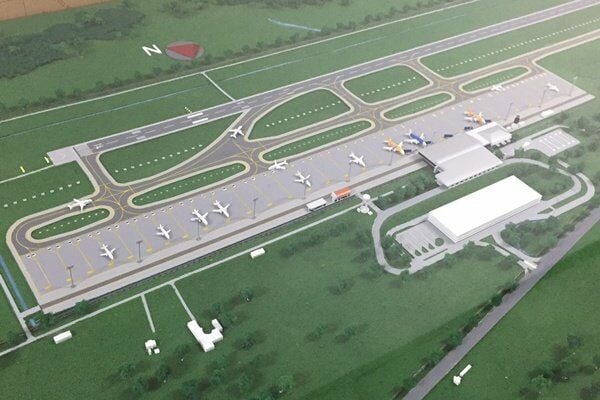 Aviation NewsKrabi NewsThailand News
Krabi News News Articles, Breaking Stories & Headlines | Thaiger